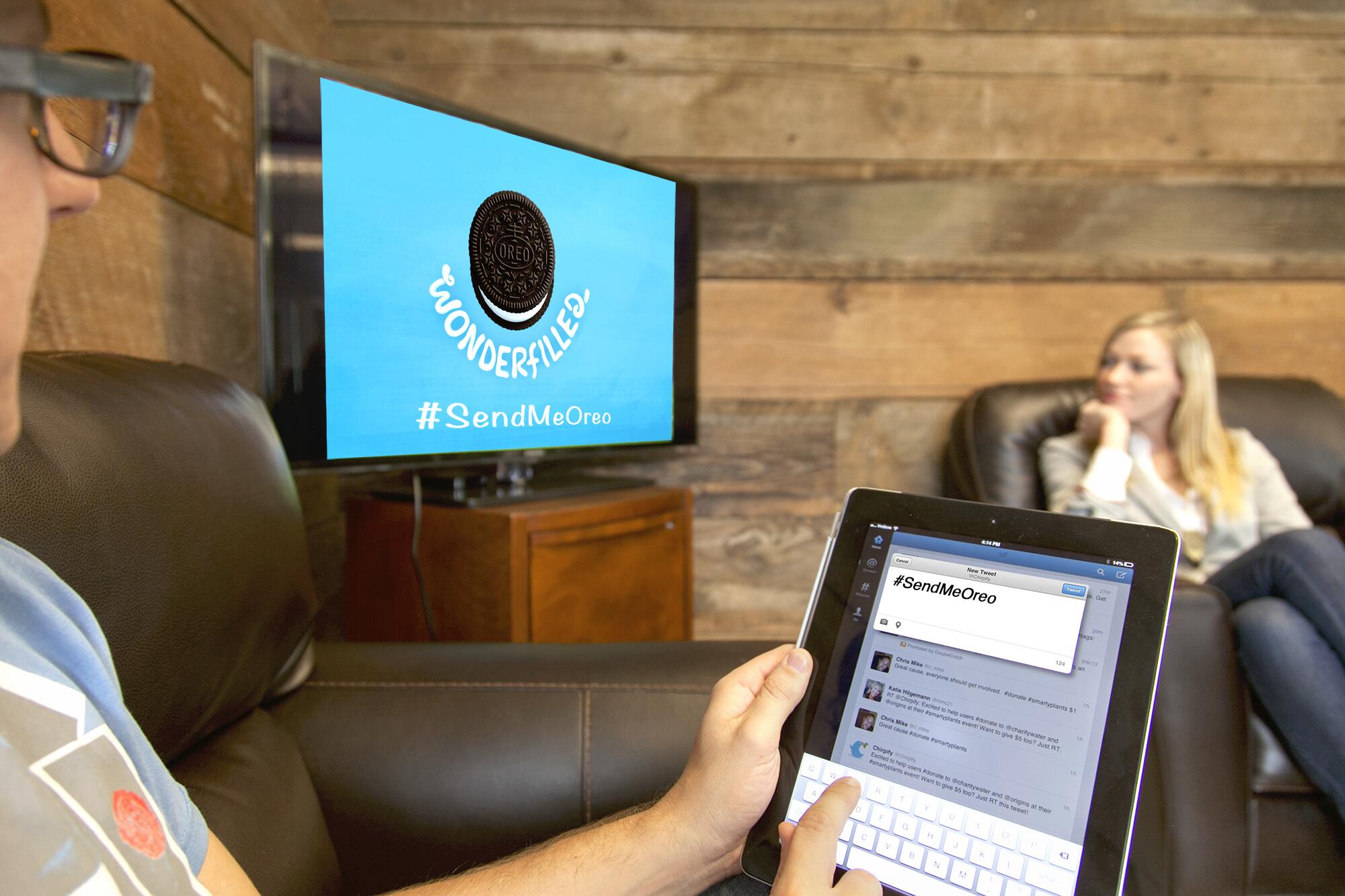 Today we announced Actiontags for TV and wanted to share some great metrics we've seen from the last 90 days!
You can find all of  the information & metrics in our full product press release. Some highlights include:
5,000 Tweets Per Hour
A recent brand campaign featured #actiontags in a prime-time TV commercial, offering customers first access to a new product. That campaign drove up to 5,000 tweets per hour — catapulting the campaign to become a nationally-trending Twitter topic.
300,000 Consumers in 90 days
More than 300,000 consumers used the #actiontag service to buy or sample a product, enter a promotion, or buy premium content in the last 90 days.
Huge Conversion
65% of #actiontag users followed through to either buy a product or enter a promotion.
Increasing Followers
During one Chirpify campaign, a brand added 20,000 Twitter followers (a 10% increase) in under a week.
Earned Media
#actiontags drove 50 million earned media impressions, and reached more than 25 million social accounts. 
Never before has TV been activated as a two-way form of communication where consumers can respond immediately and get something in return, based on a hashtag they saw on TV.
"Chirpify enables adidas to engage our customers in fundamentally new ways, leveraging social media as the point of conversion. They've allowed us to drive more value – and revenue – from our brand marketing efforts."
– Jeremy Darlow, senior brand and digital marketing manager at adidas
It's been great to see the coverage from our local PDX outlets like KGW News (watch the video clip!) Portland Biz Journal and Silicon Florist. You can also find more details via GeekWire, Marketing Land, The Drum, My Social Agency, The Realtime Report & Digital Transactions.
We can't wait for what is to come. Stay tuned!