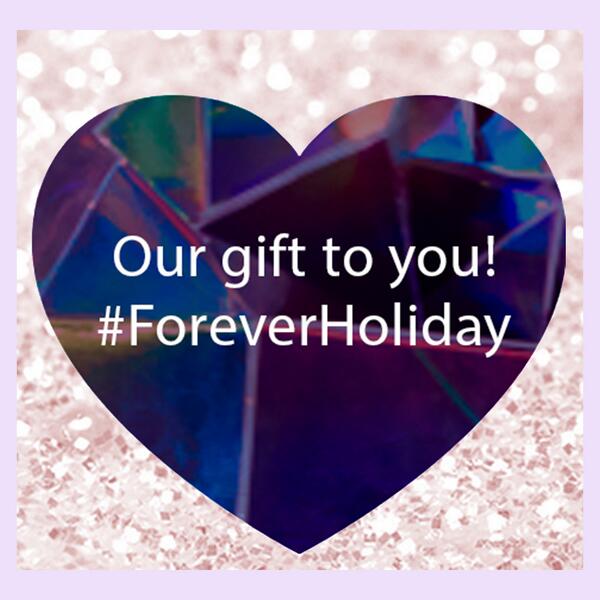 The Promotion:
Forever 21 ran a #Gimme promotion through Twitter over the holidays, giving users access to a 10% promotion on their website using #actiontags. All the user had to do was retweet the original post containing  #Gimme & #ForeverHoliday.
The Results:
Forever21 was able to secure a 42% conversion with 1260 intents and 535 completed entries from all consumers who either Tweeted or Retweeted the key hashtags #gimme #foreverholiday.

The campaign delivered nearly 3 million impressions, and reached 1.5M accounts- 83% which engaged via mobile device
By using actiontags for this promotions, Forever 21 was able to break through the promotional holiday clutter, reaching 10x more fans than normal promo social posts. Besides driving direct commerce traffic to their website- they were also able to collect social data from engaged users for retargeting marketing purposes.